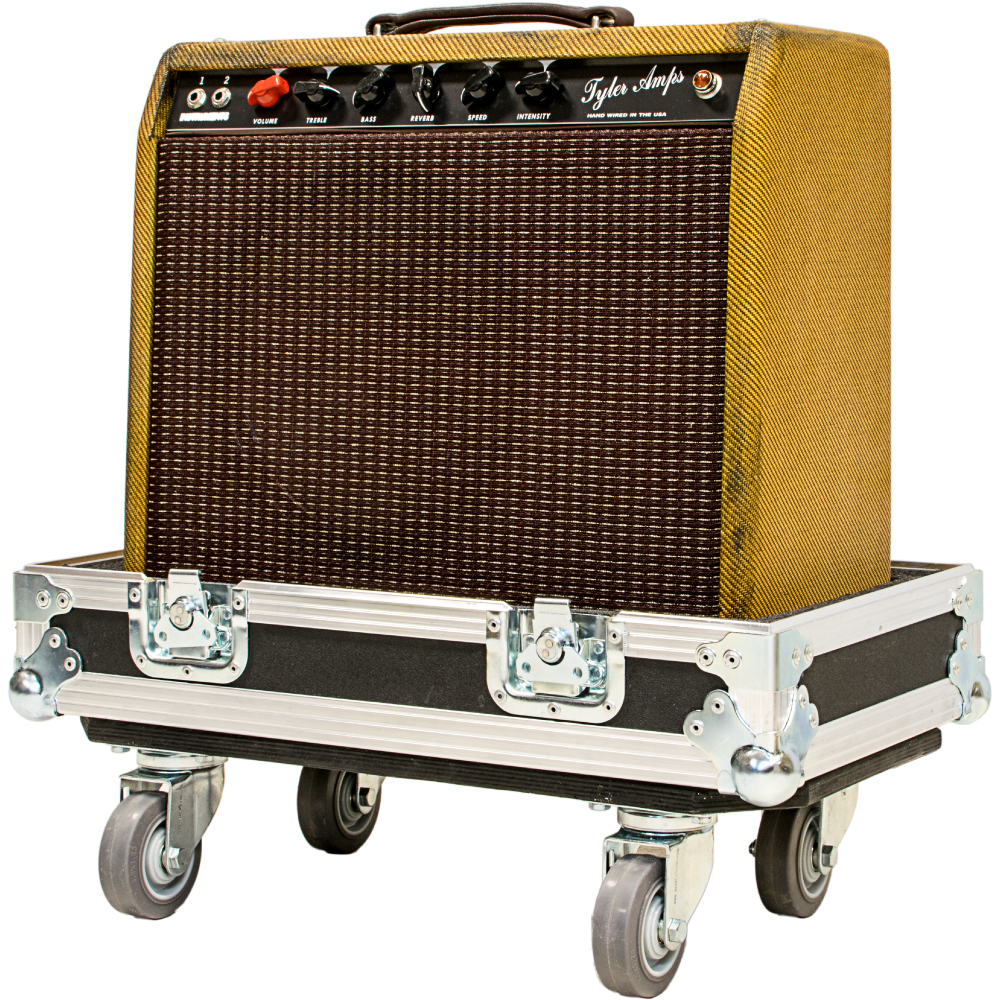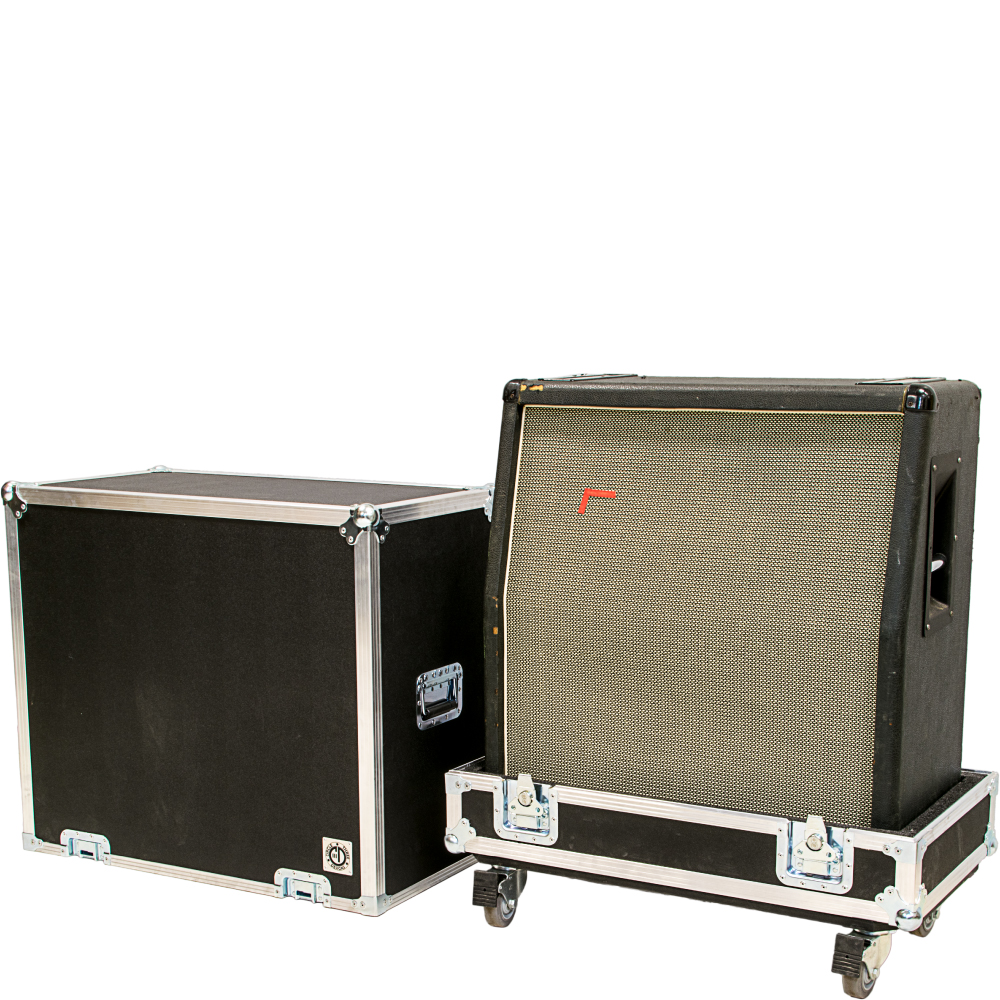 Amplifiers & Cabinets
Every road case by Circle Three Designs is custom built to the customer's and product's exact needs and specifications. Balancing light-weight & maneuverability with ruggedness & durability ensures the best overall product. This falls into decisions when determining ply thickness as well as foam type and density. Undercutting costs is never considered when designing and building a case. The tongue & groove aluminum extrusion is welded together to help create a durable and strong road case. Pride in craftsmanship and engineering ensures the best possible case to transport your product.
Circle Three Designs can design and build a road case for your amp or cab to meet your exact needs and specifications. We can make the road case as a lift-off lid, live-in or hinged-lid. We can add racks and drawers to your live-in road case or make cases that hold multiple amps and/or cabs. 2" foam comes standard on the bottom of the road case since this is area is going to take the most abuse while traveling. Heavy-duty casters and double angle extrusion come standard on all cases.
Contact:
info@CircleThreeDesigns.com